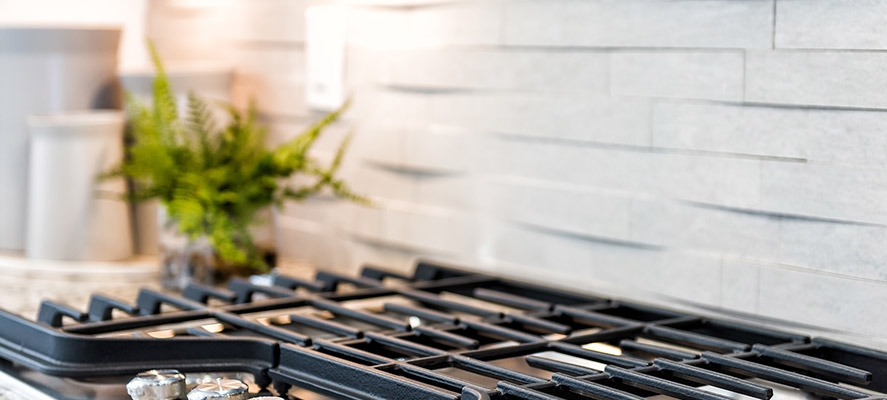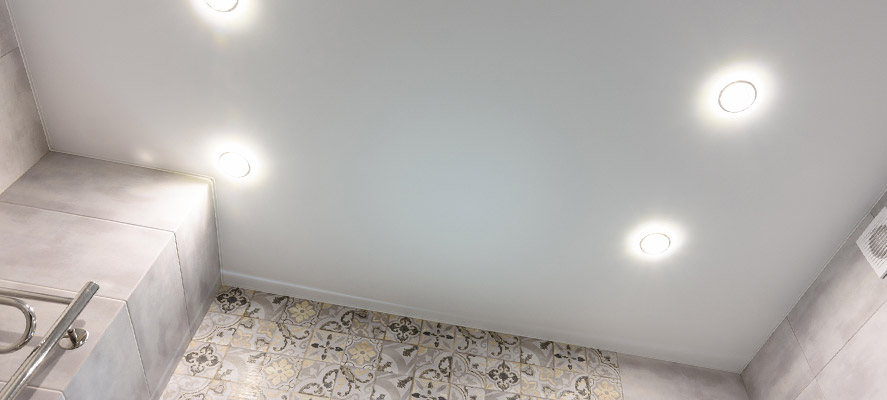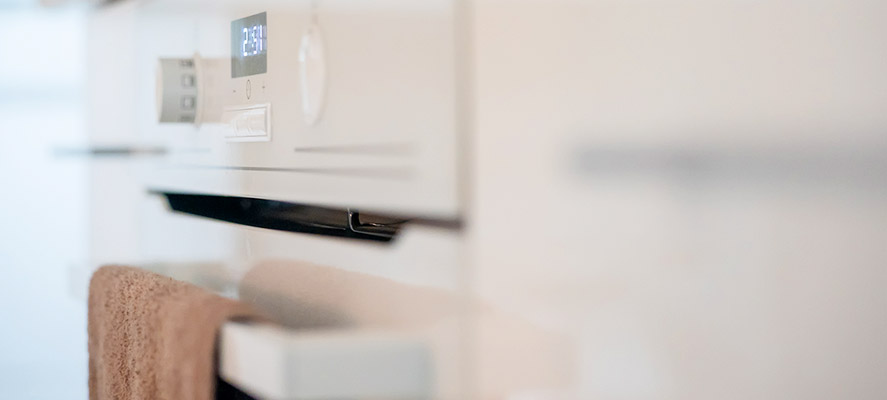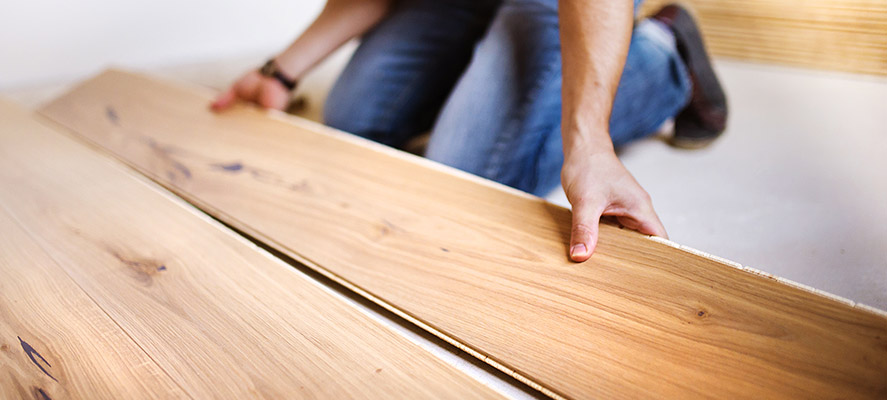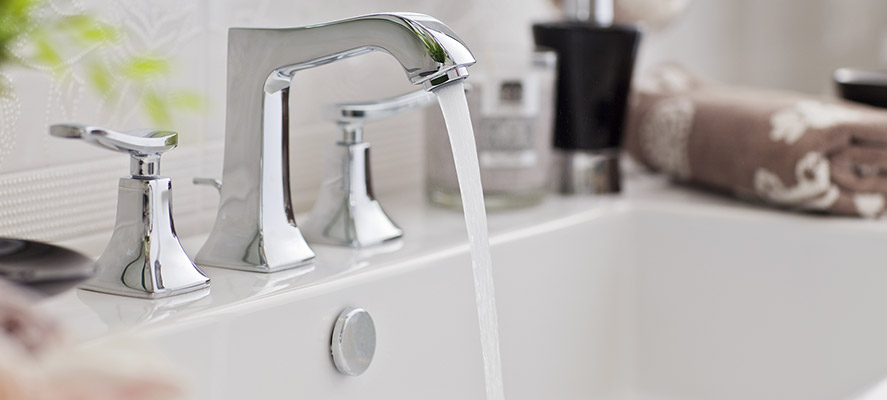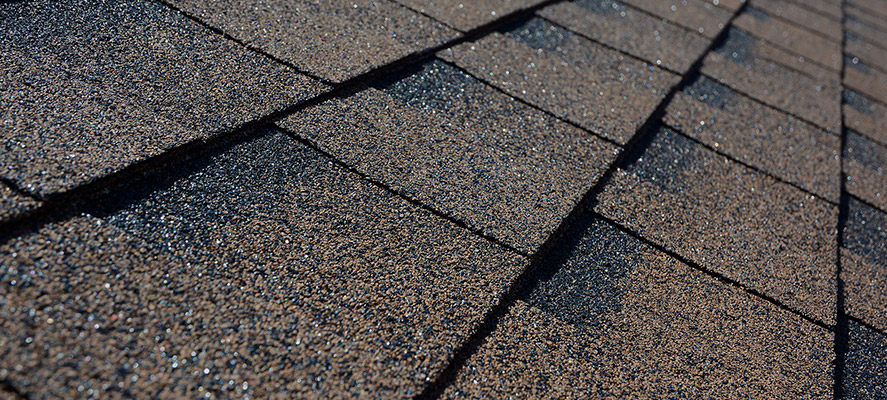 Kitchen
Personalize your kitchenette with a host of home cookin' choices.
Electrical
Select some finishing touches for the perfect fit. Lights, fans, action!
Appliances
Peruse our labor-saving add-ons in all shapes and sizes.
Floor Covering
Give your home a luxurious, warm feel with some modern flooring upgrades.
Bathroom
From subtle to sensational, customize your bathroom with the perfect finishes.
Exterior
Don't forget to add some curb appeal and extra utility for your new home.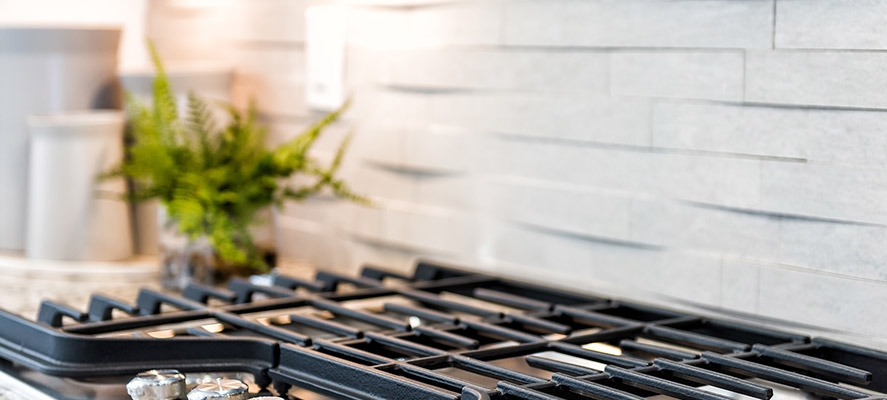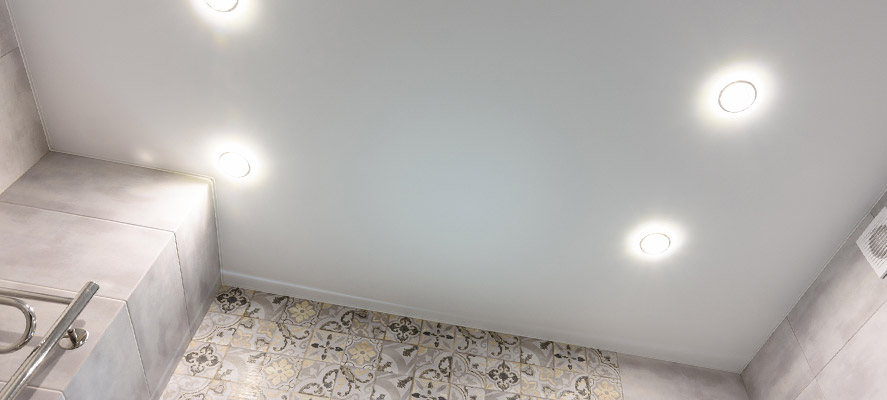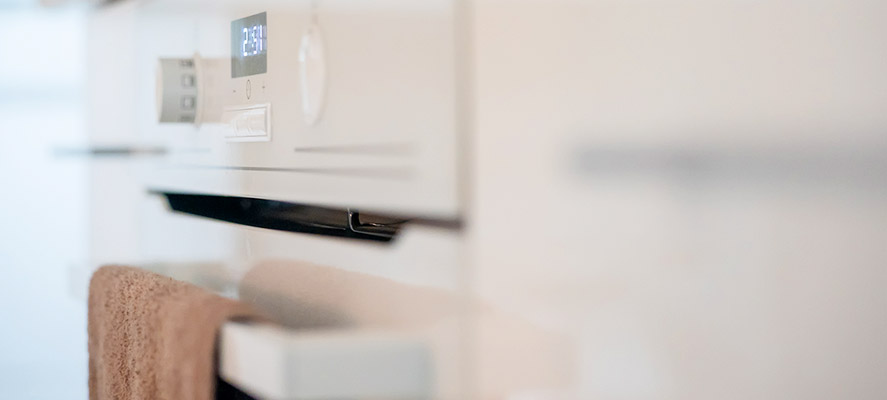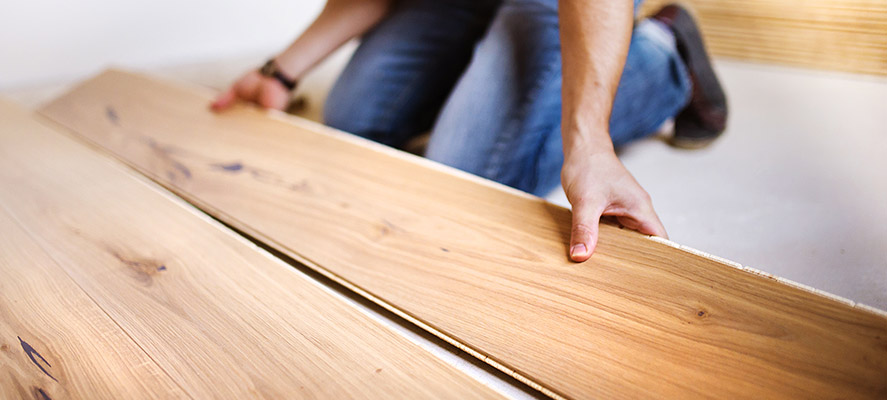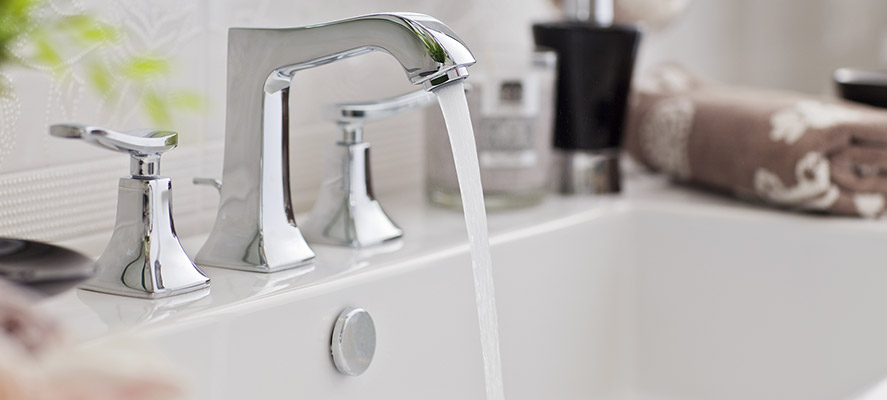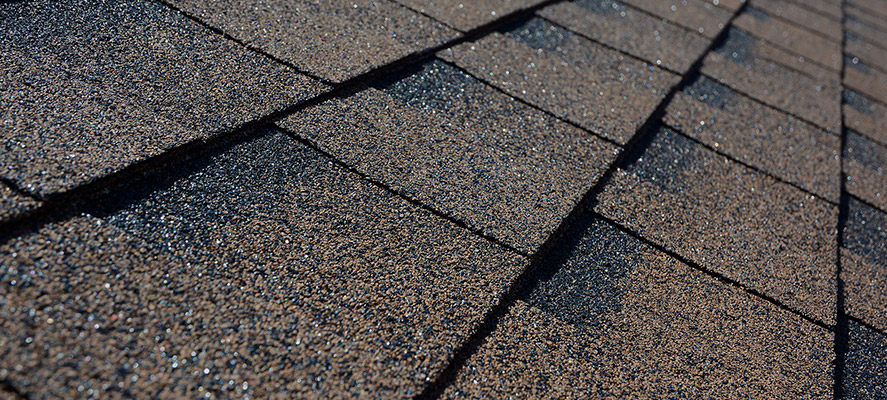 Certain options are unique to a specific manufacturer. Click the categories below to view the upgrades & options available. You can also contact us via phone or email and a sales associate will be happy to walk you through this process.
Construction
Climate Package – 2×6, R-27 floor, R-21 walls, R-38 roof, upgrde windows
Window/door alternate location per print
WUI windows/venting/exterior (CA Wildfire) Option
30# roof load
40# roof load
60# roof load
80# roof load
100% brake axles
Gas Package
Reverse hitch
End to end flip
Side to side mirror
Exterior
Awning ready – one side only (A or B) – available only in 20# roof load
Awning ready – both sides – available only in 20# roof load
Awning ready – 10′ only (centered over front and/or rear door) per loc.
Brake axle (per axle, double cost for multi-section homes)
Shiploose exterior paint (only available in 5-gallon increments)
Upgrade hitch-end elevation
9-lite front door in place of window (3 exterior passage doors)
Kitchen
Garbage Disposal Option
Gas range IPO electric (200 AMP house-no gas package)
Interior
Linoleum throughout – all home sizes
Shiploose interior paint (available in 5-gallon increments only)
Heating and Cooling
AC ready – conduit only
AC ready – Electric furnace
AC ready – gas furnace
AC quick disconnect (available in 30, 40, 50, 60 AMPS)
Electrical, Plumbing and Water Heater
40 gallon gas water heater
Additional exterior GFI
50-AMP pigtail (shipped loose)
200 AMP meter box
200 AMP meter pack
200 AMP service (with Gas Package)
Fire Sprinklers
Hose bib (at rim joist)
Plumb for gas dryer with 220 electric outled
Plumb for gas dryer with 110 electric outlet
Plumb for gas range
Carbon monixide detector – per room
---
---